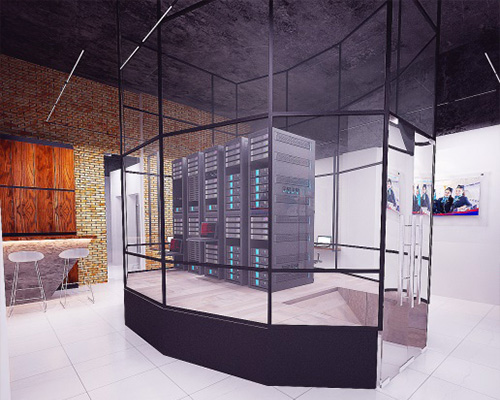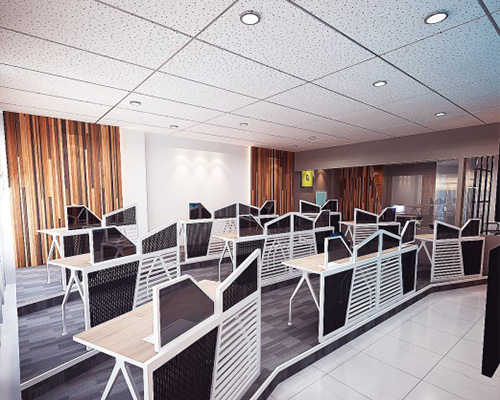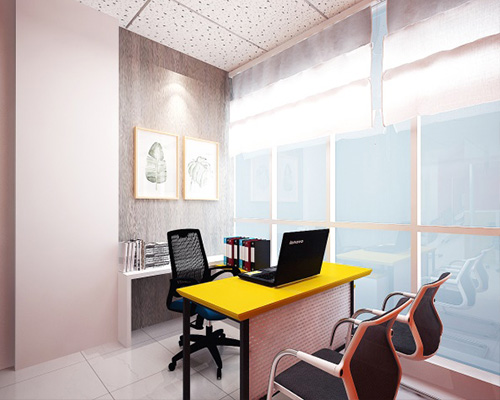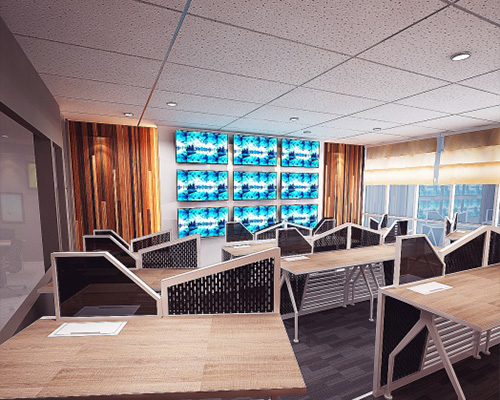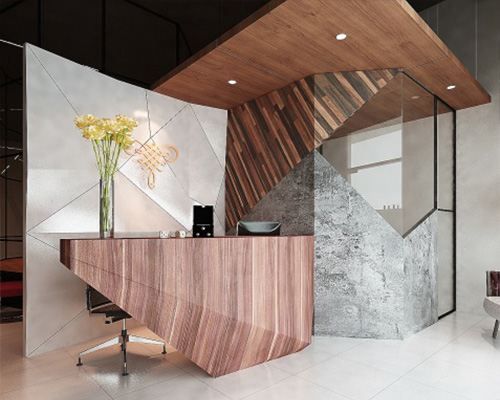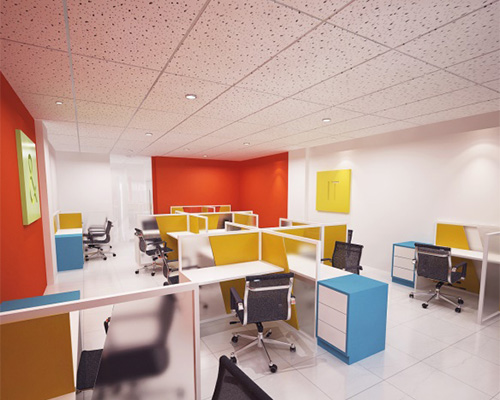 ABOUT US
PT. Nieve Aplikasi Mandiri, established in 2014 and located in Singapore & Indonesia, is an IT solution company focusing and commited to provide innovative and comprehensive solutions.
Particularly in providing and developing IT software, supported by professionals with various product portfolios across Indonesia and Asia. Nieve Aplikasi Mandiri is supported by individuals who are experts in their fields and teams who experienced in handling complex critical business applications (core systems).
We are committed to continue to provide the best solutions within our expertise in the areas of Security System, ERP System, Network Infrastructure, and System & App Development.
Our Experiences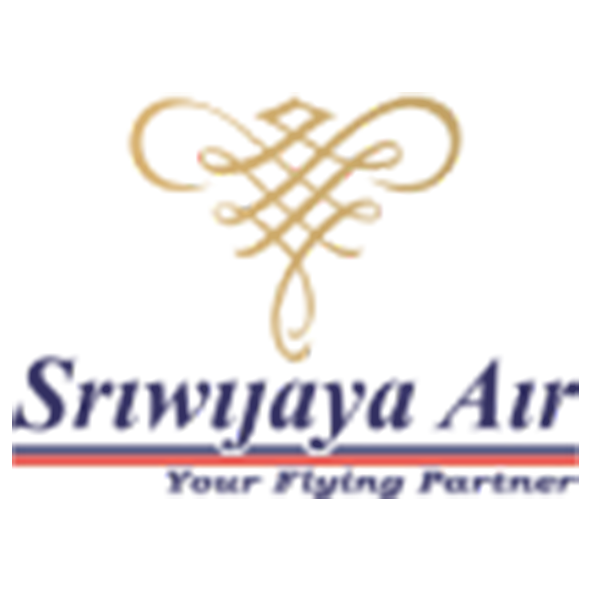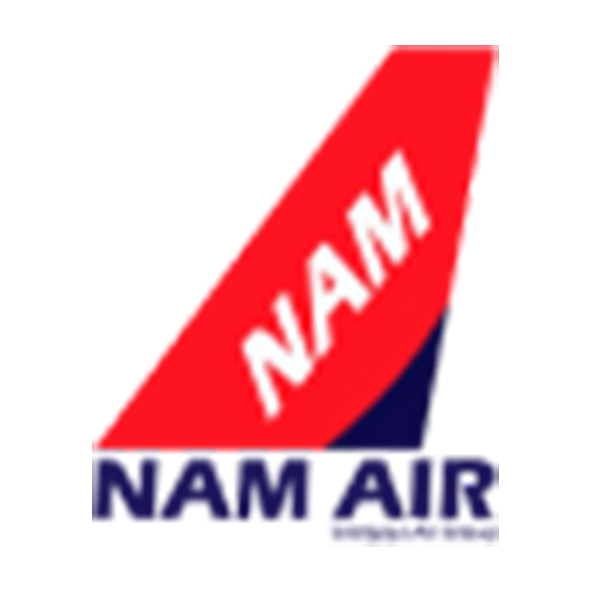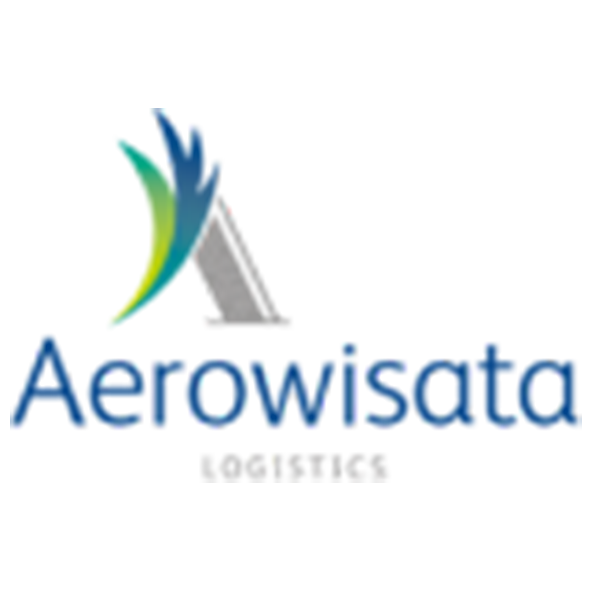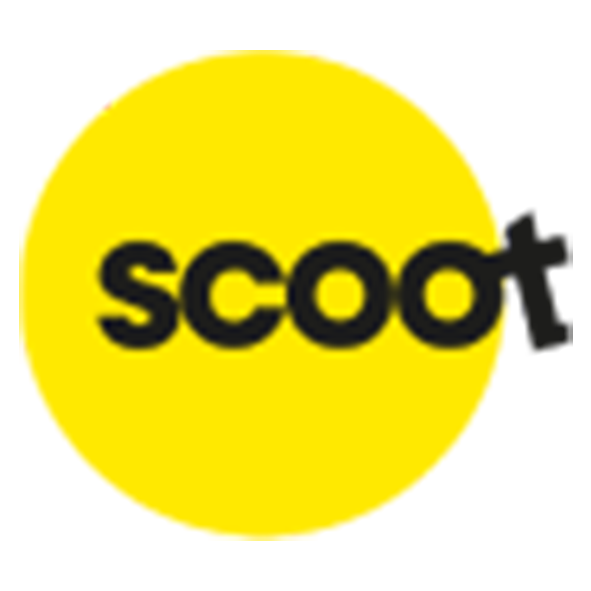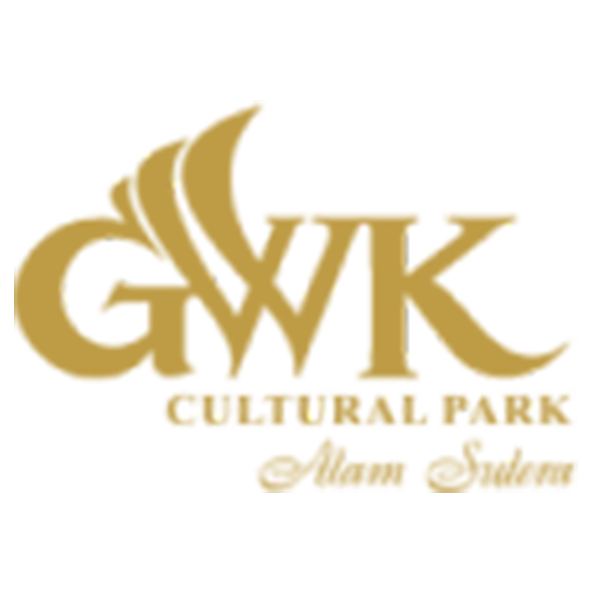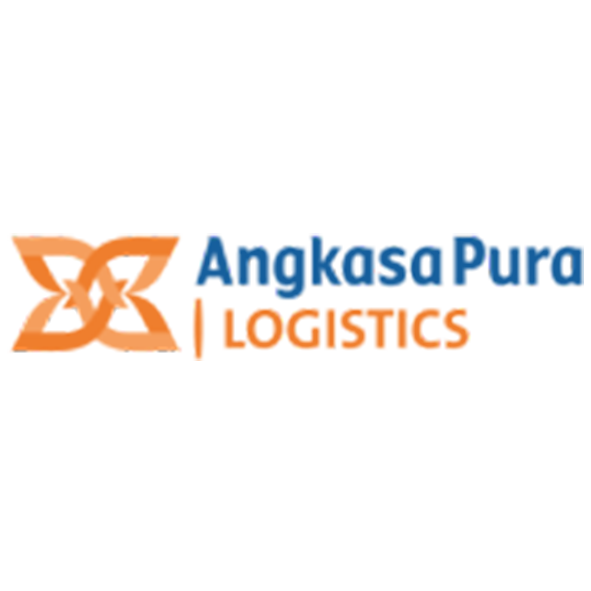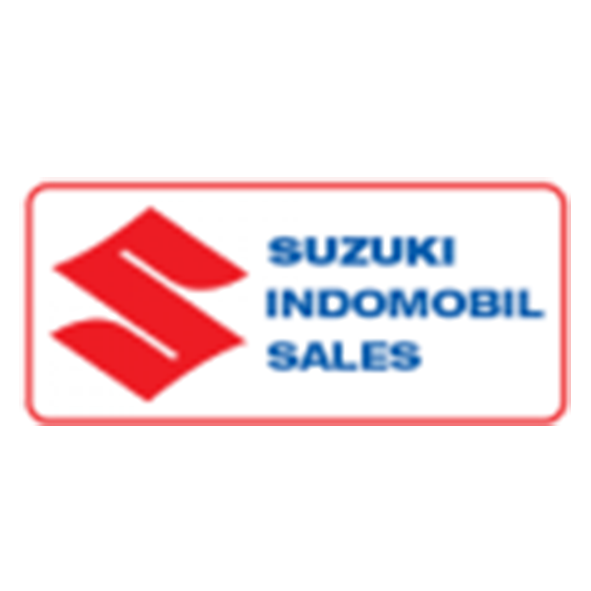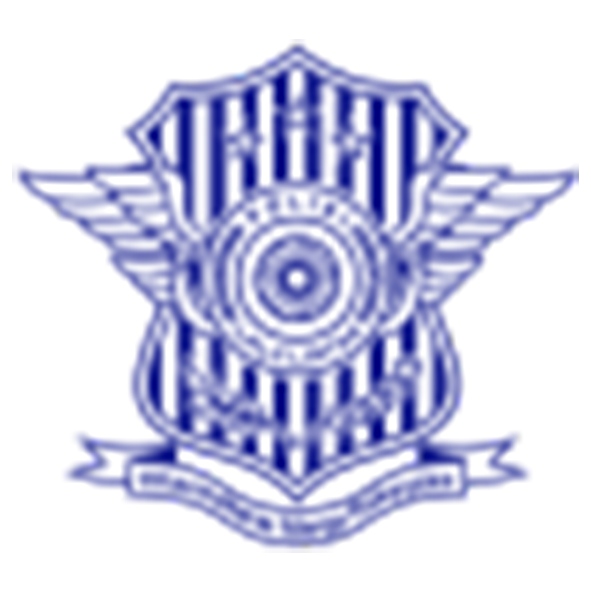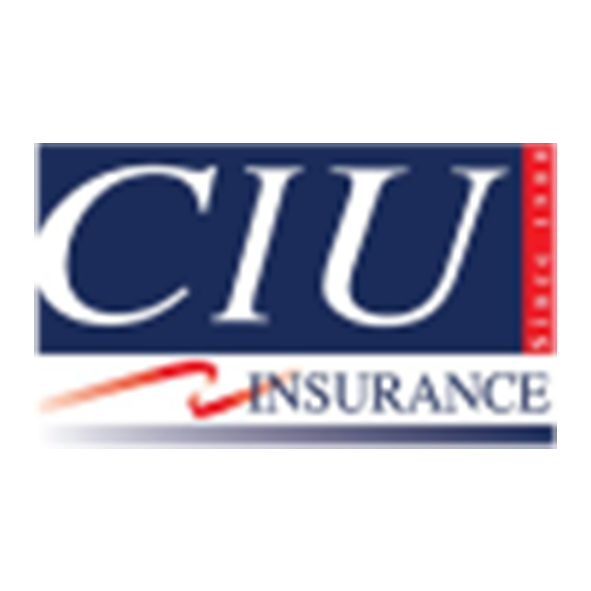 Contact Us
More Information :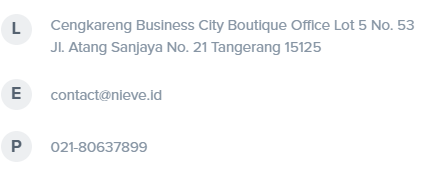 Contact us via the form below.
We'll answer your question shortly in 1x24 hours.