Nieve Technology Make Your Job Trouble-free
Hardware Support Solution
Audio-Video System Integration
Features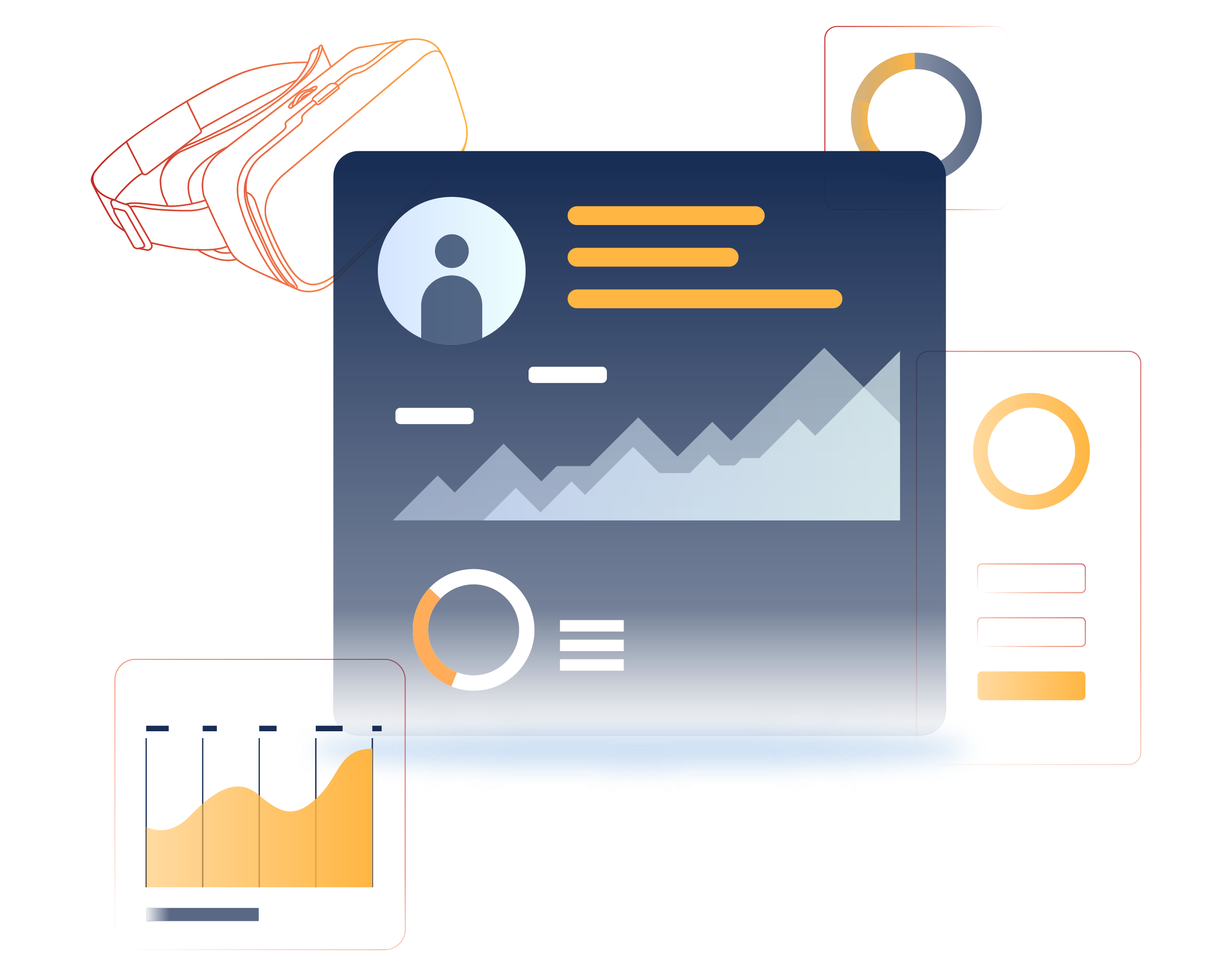 Optimize your IT Hardware Infrastructure
We give your business access to the latest technologies available in the market without the need for a high capital investment.
Ensure a Secure, Flexible, Reliable Network
With our full suite of end-to-end industry solutions, you can connect your enterprise to Southeast Asia and beyond. Your network needs to grow in a way you can trust.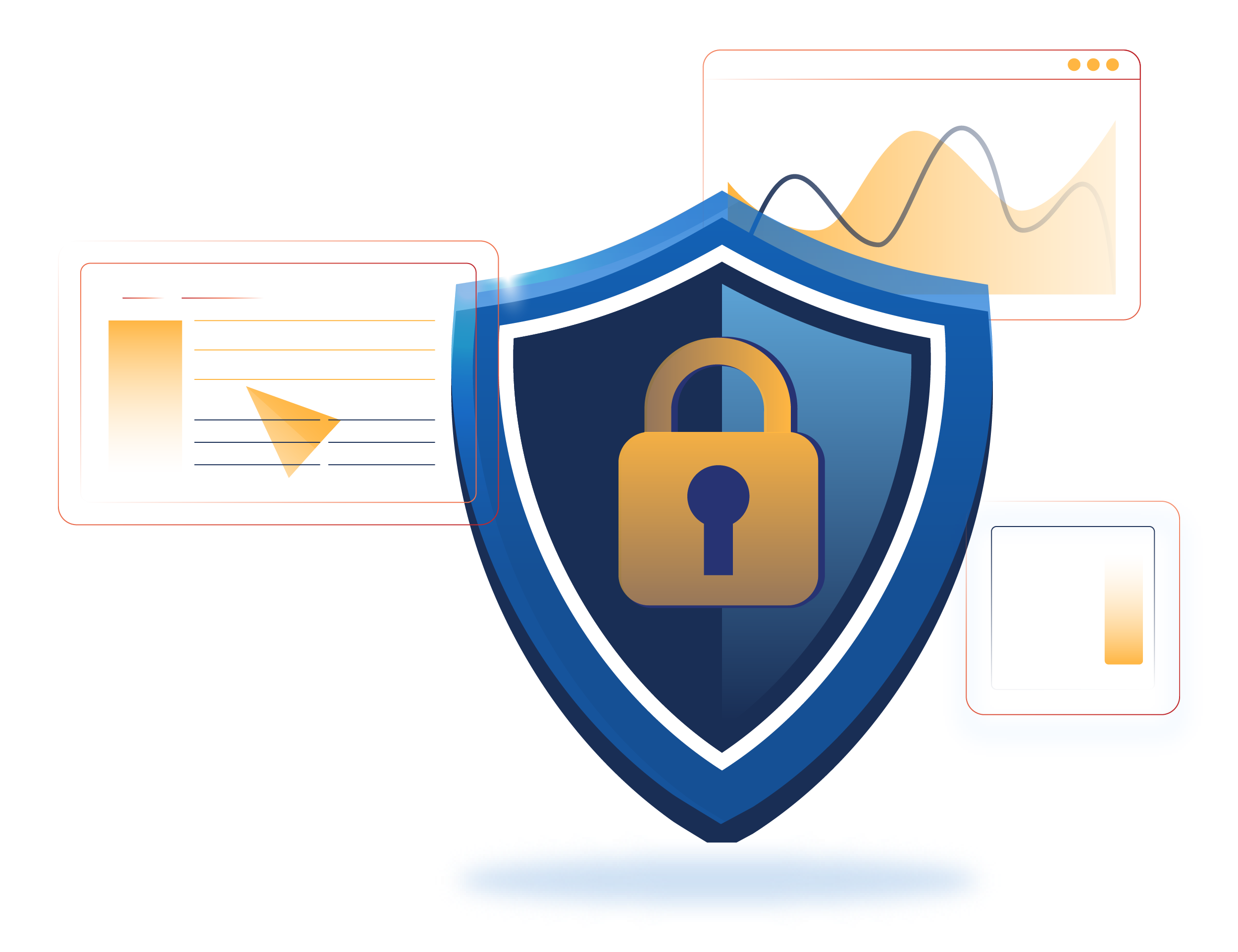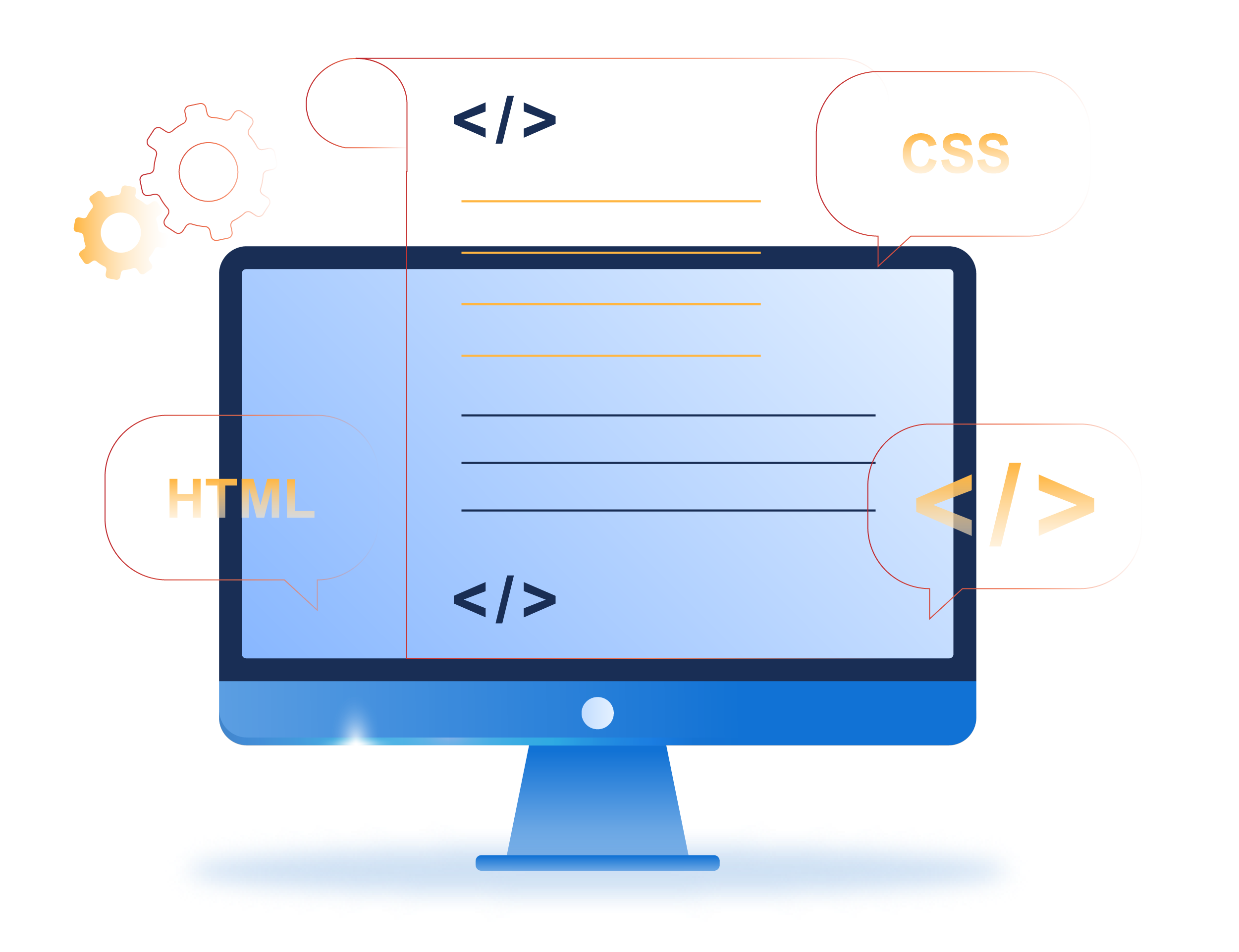 Continuous System Maintenance and Support
Our partnership with you doesn't stop after the product is finished to make sure everything goes according to plan indefinitely.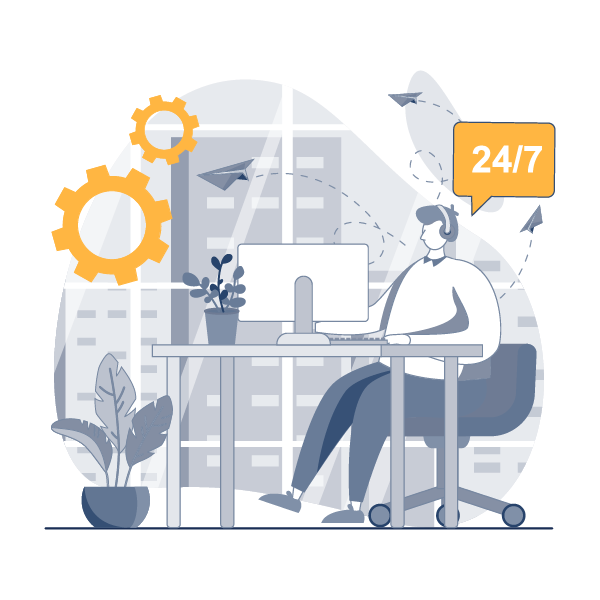 You expect answers and solutions to your request and problems at any time. That's why we'll make sure you'll always connected to the best IT team.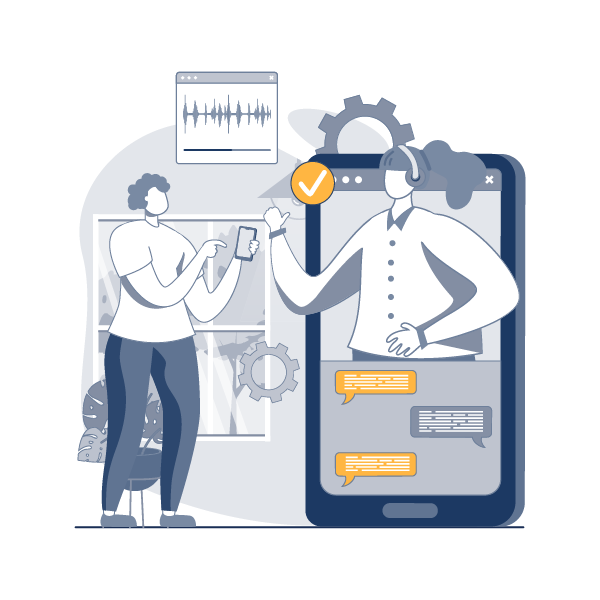 You bring up a lot of questions and brilliant ideas. We will strive that each of our solution meets all of your business conditions.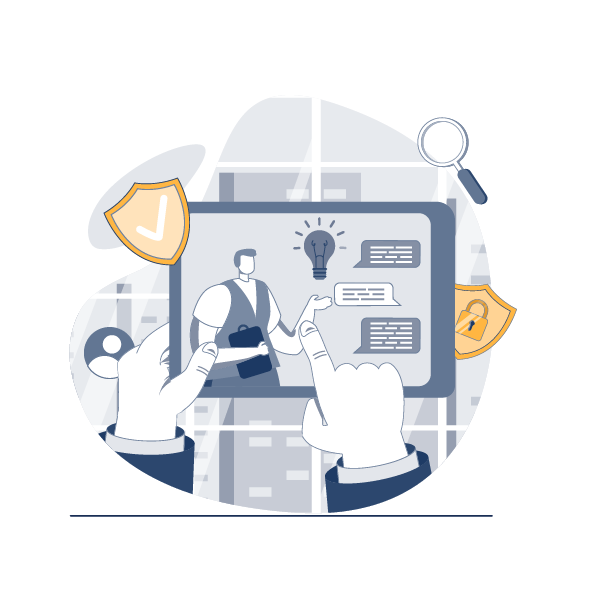 No violations. No data leaks. You'll get technology implementation with layered management. Certainly.
Contact Us
More Information :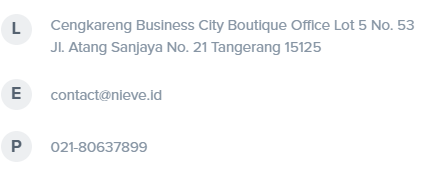 Contact us via the form below.
We'll answer your question shortly in 1x24 hours.