Airlines Technologies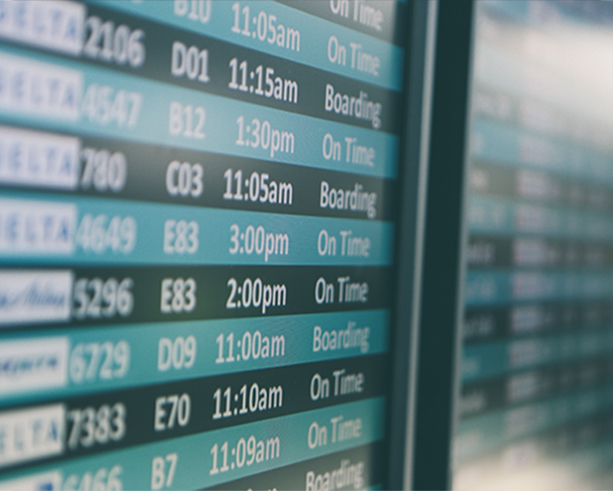 Flexible, integrated and scalable technology to drive more efficency to every layers.
Business Needs :
Variations
Comprehensive Distribution Channel
Integrated Airport Operation
Features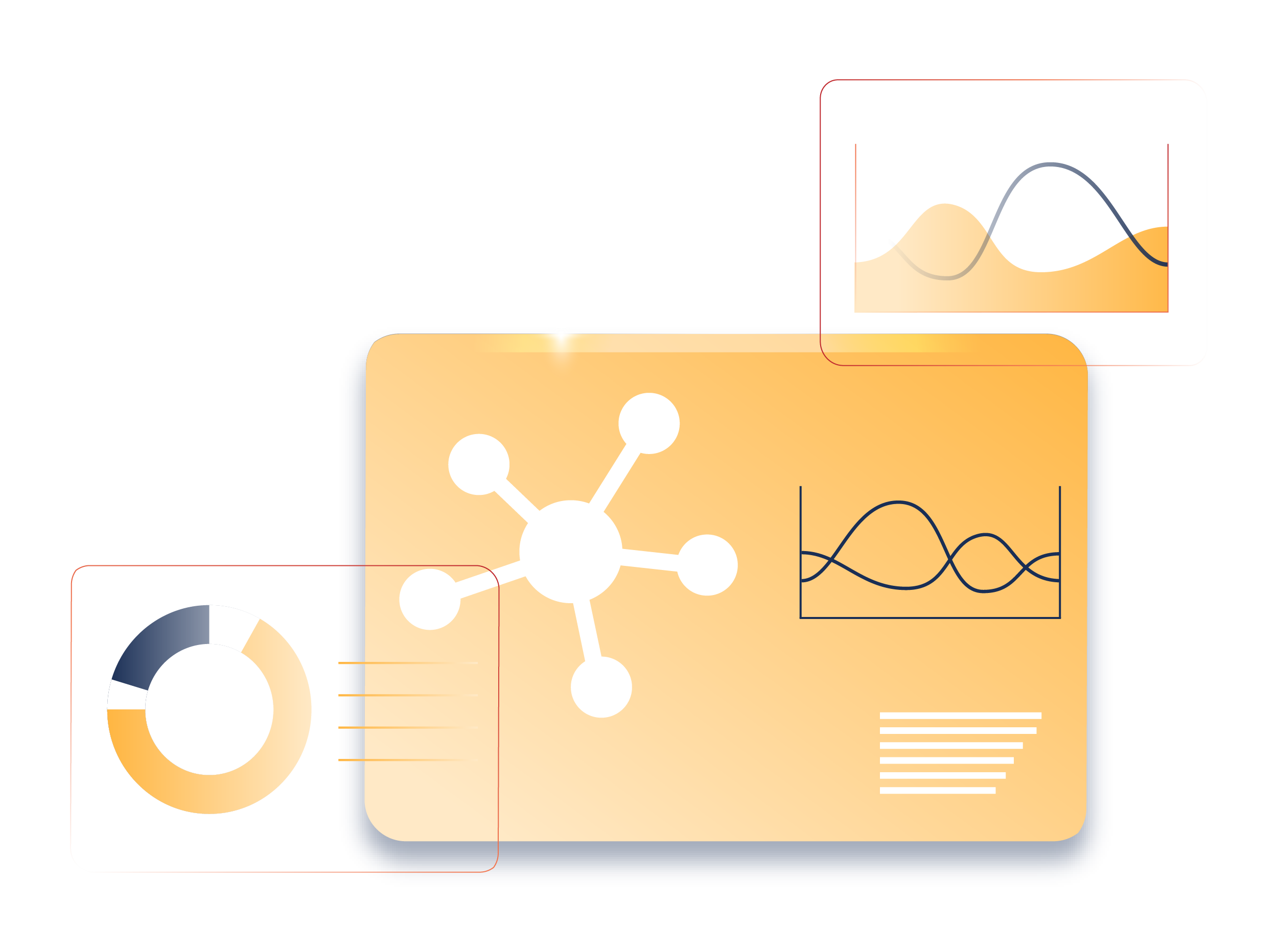 Interline
Interline partitions broaden the network different systems.
Automations
All calculations can be done in one system. Starting from Incentive, Refund, Rebook, and other complex calculations.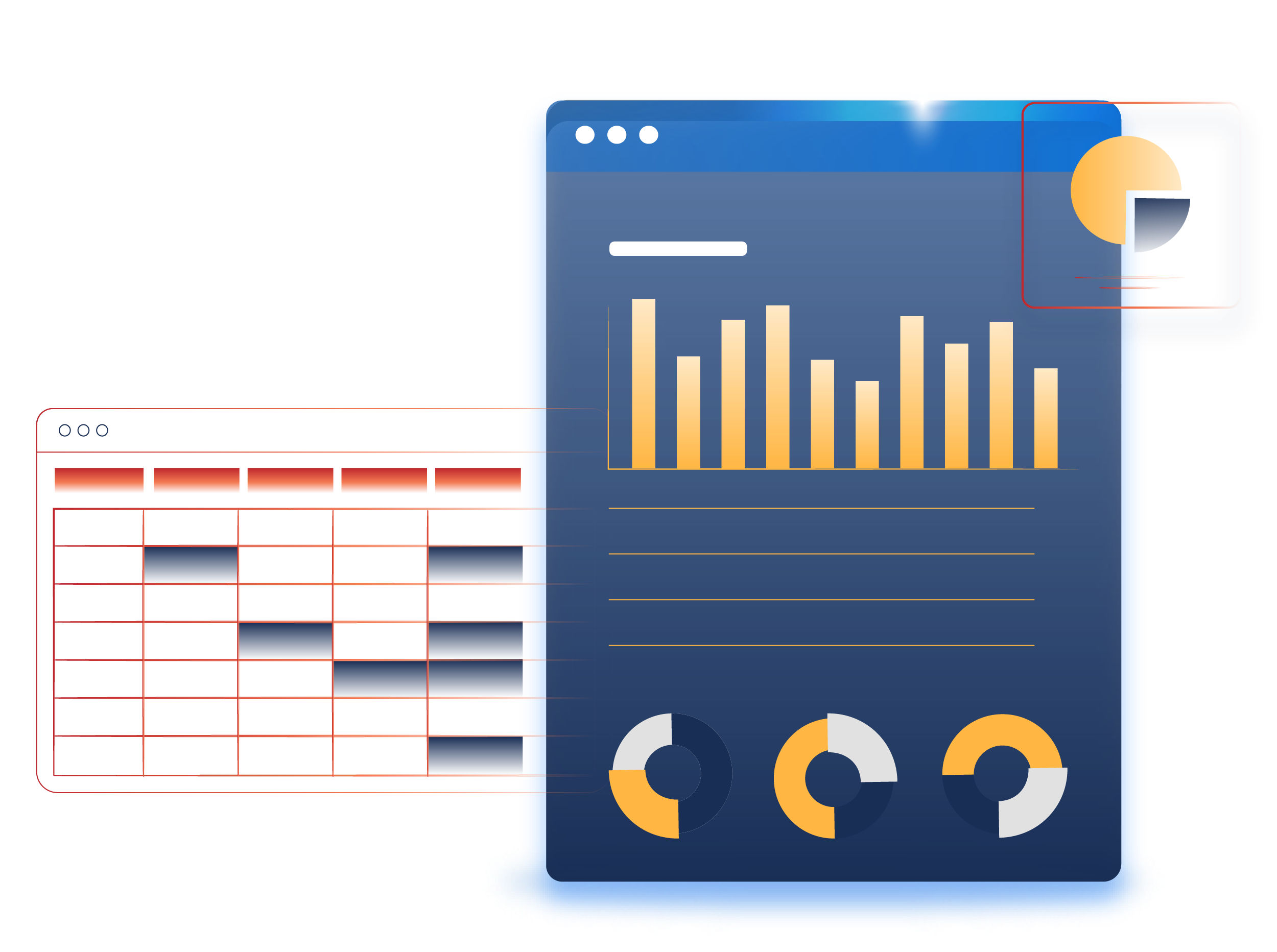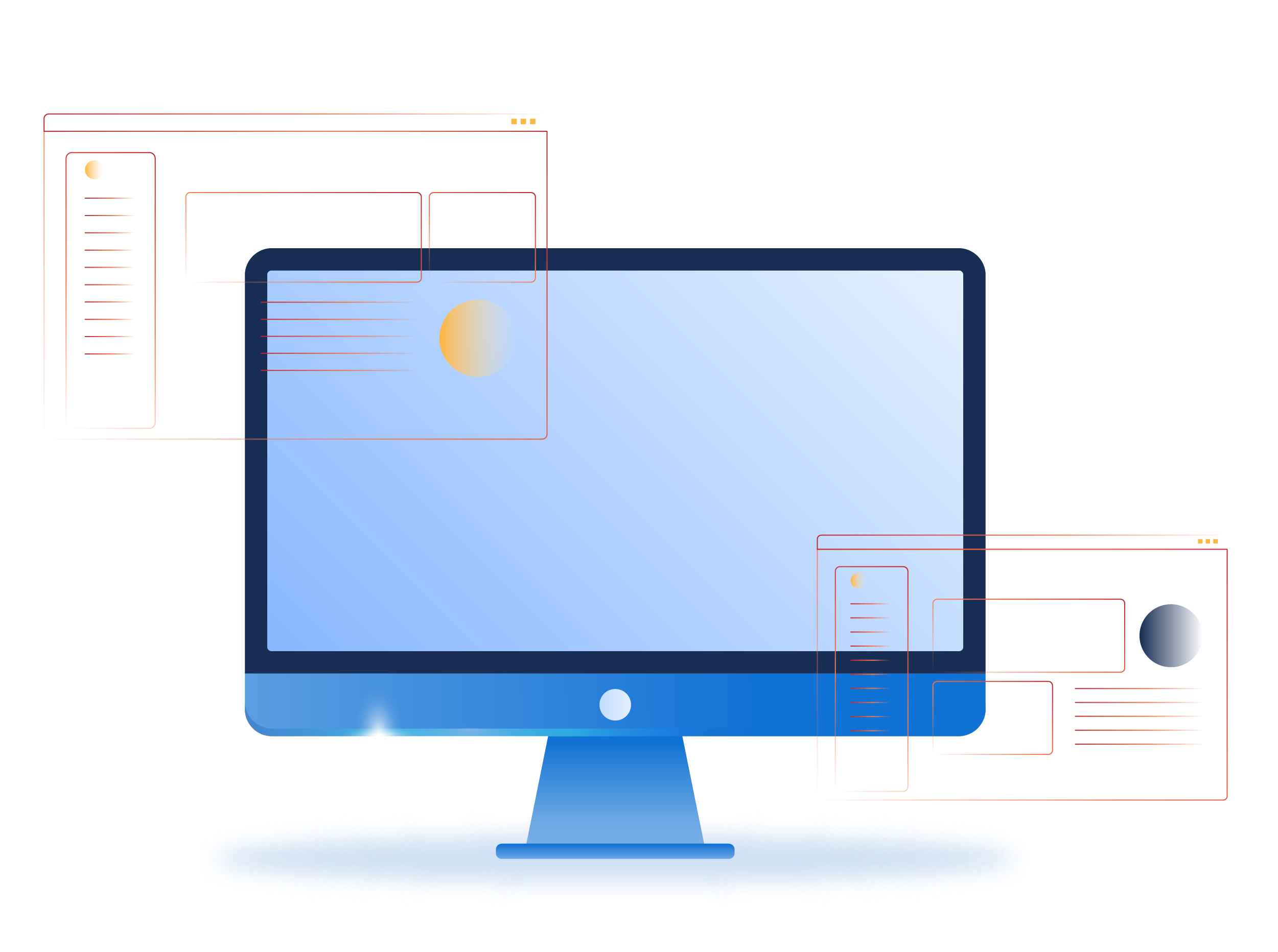 Self-Service Portal
All Agent and Customer activities can be carried out and all integrated in one portal. No hassles.
Flexible & Open System
All business processes are integrated and always can be adjusted, according to your company needs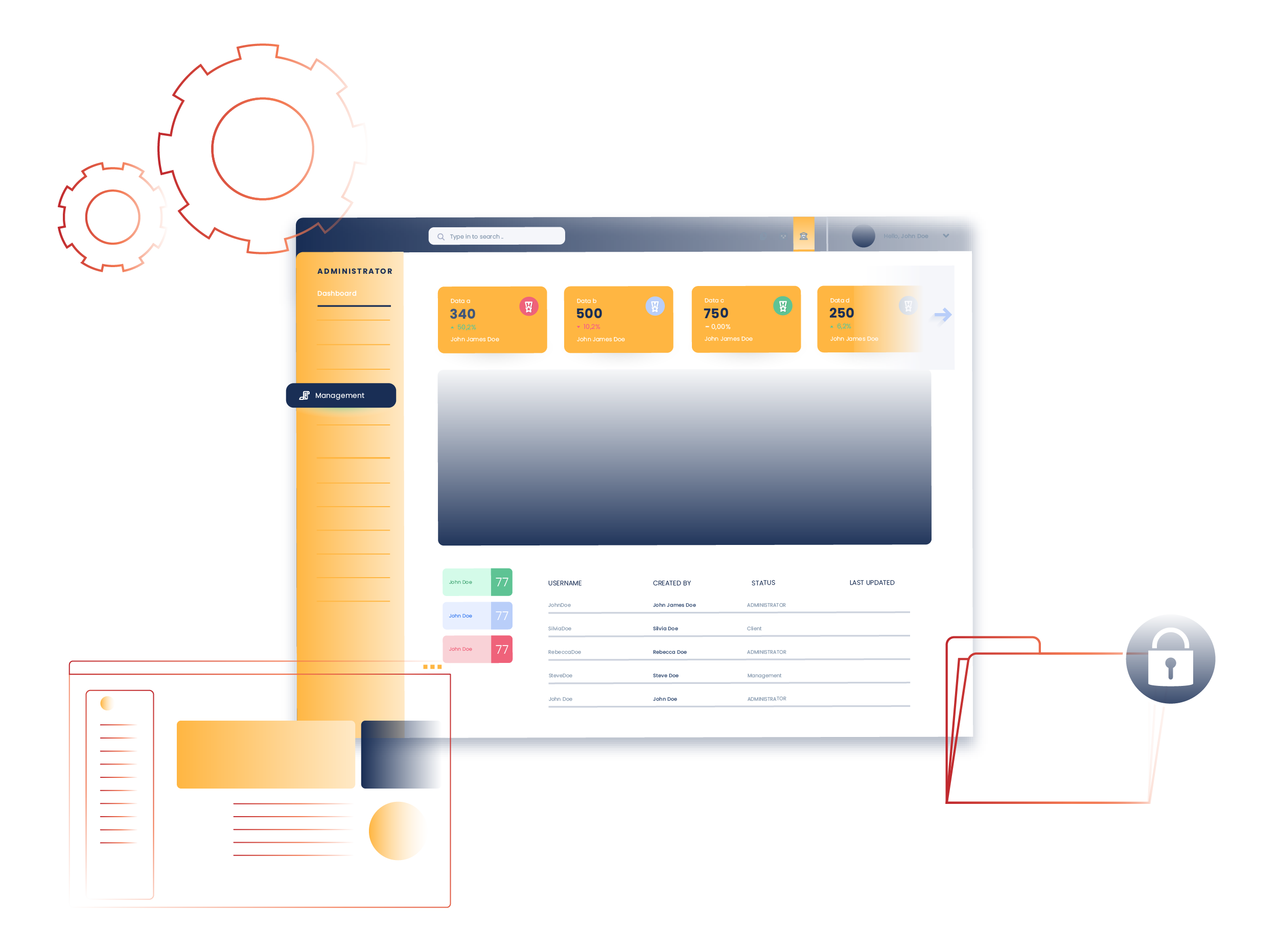 What Will You Get ?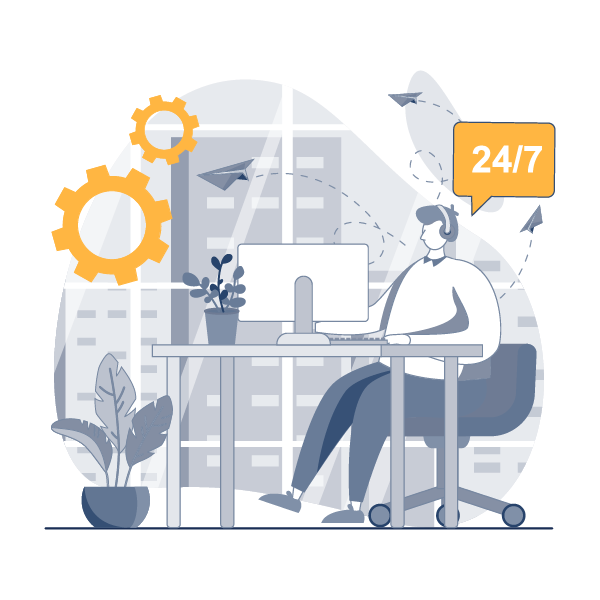 You expect answers and solutions to your request and problems at any time. That's why we'll make sure you'll always connected to the best IT team.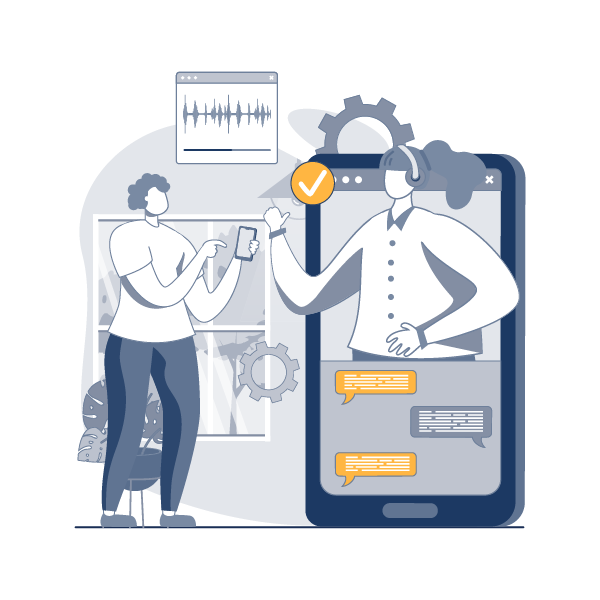 You bring up a lot of questions and brilliant ideas. We will strive that each of our solution meets all of your business conditions.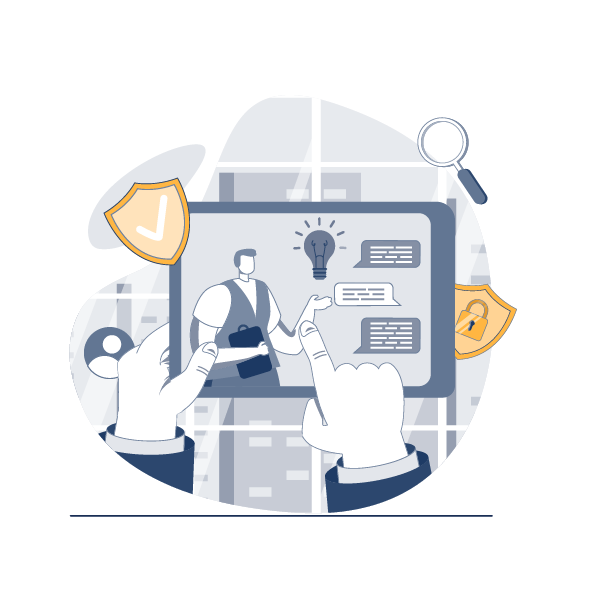 No violations. No data leaks. You'll get technology implementation with layered management. Certainly.
Our Experiences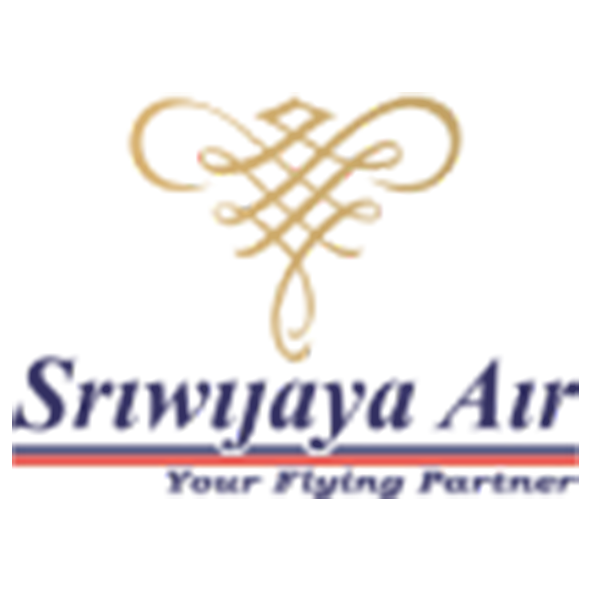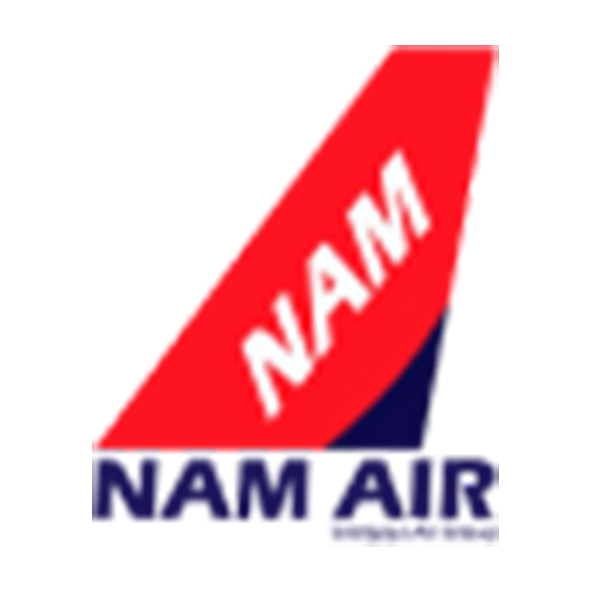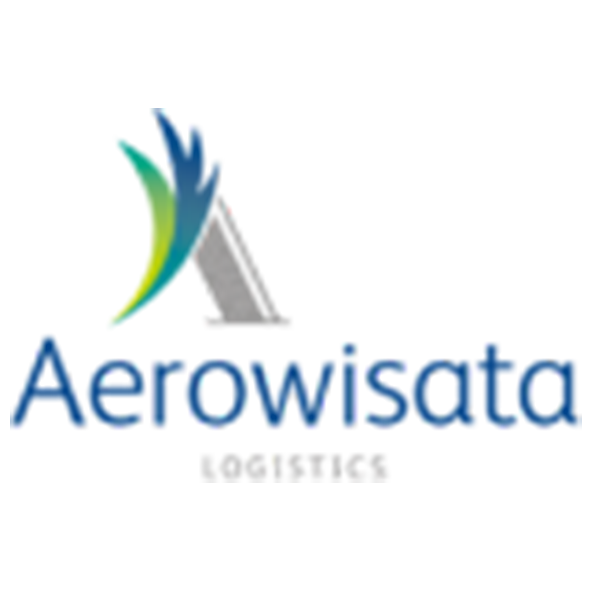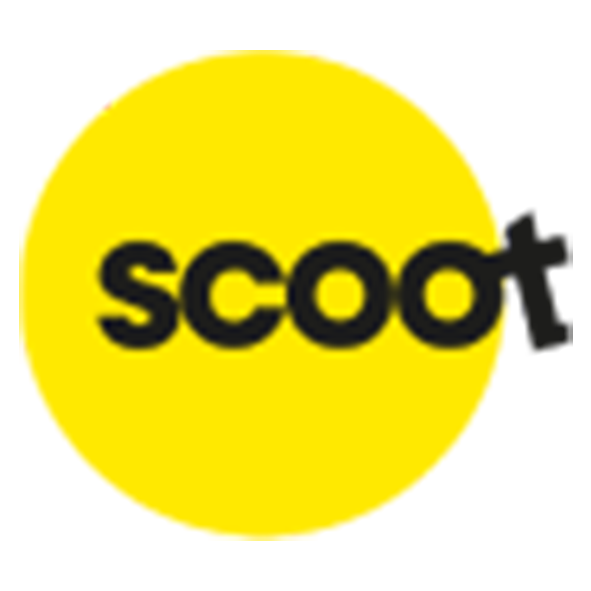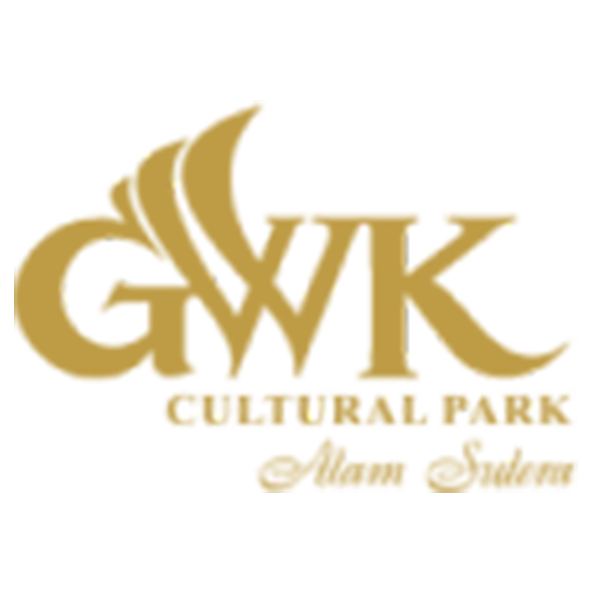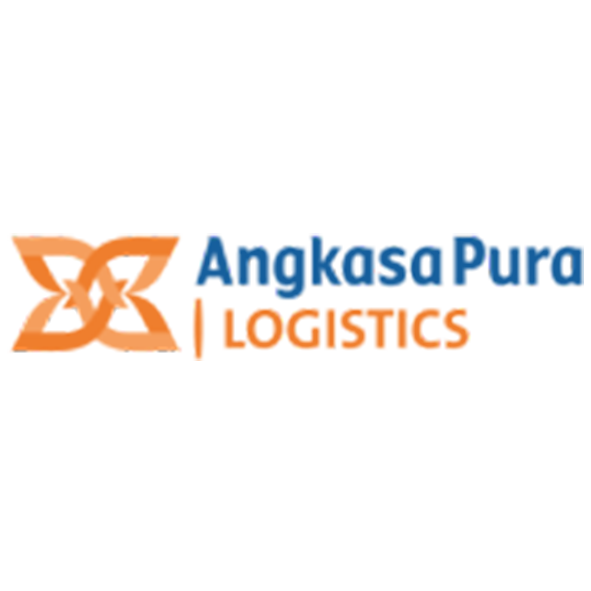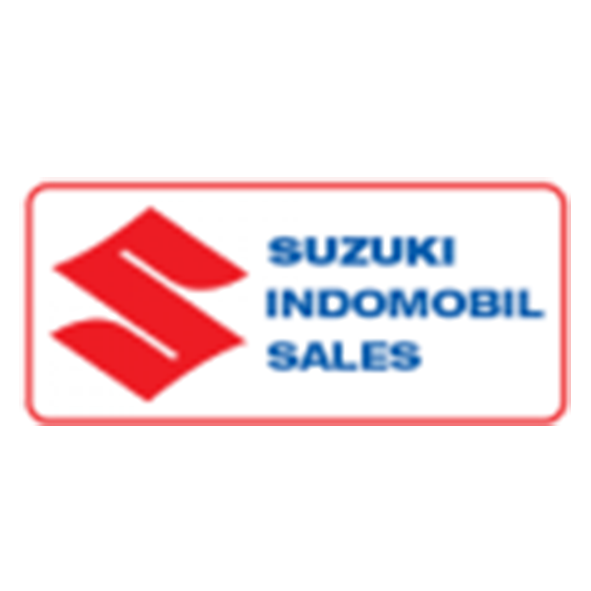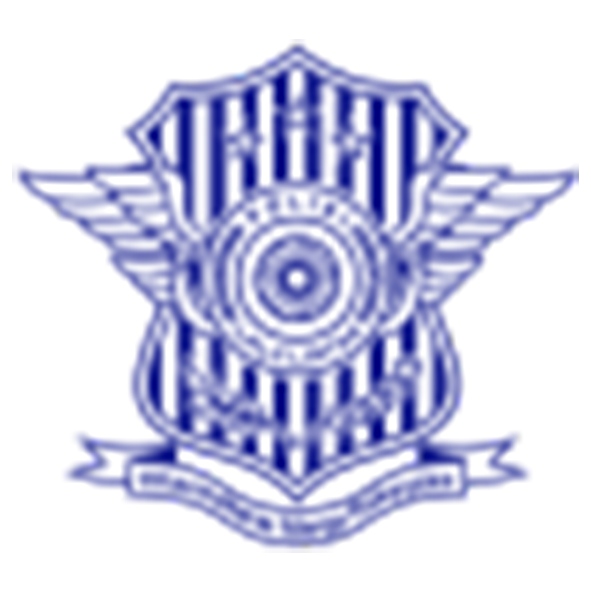 Contact Us
More Information :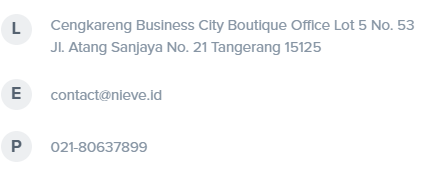 Contact us via the form below.
We'll answer your question shortly in 1x24 hours.